Start a new EU financial perspective with us
We advise clients on how to obtain grants for the purposes of investment in innovative technologies and many other areas of business. Thanks to its achievements, A1 Europe has become a market leader, recognized as one of the most effective consulting companies in Poland by Forbes magazine.

A1 Europe has been providing services in obtaining E.U. grants for a wide variety of investment projects since 2003. For almost twelve years we have been successfully obtaining grants for companies throughout Poland. The success that we achieved has resulted in A1 Europe being presented in "Forbes" and "European Funds" magazines' rankings as one of the most effective consulting companies in the country. We specialise in understanding our client's needs and providing them with the necessary level of support throughout the whole investment period by providing professional and consistent care through our base of experienced consultants, thus ensuring the most effective strategy in obtaining any given grant. Applying for E.U. grants is a complex process. It requires devoting a great deal of time to prepare the application, a creative approach to the required criteria, flexibility in acting and making decisions, studying numerous documents, and most importantly, a detailed knowledge of the requirements of the E.U. grant market. The Acknowledgement of effects of our work is evident in the references given by our Clients.r individual and comprehensive support to realise business processes, not only in single tasks, but also in comprehensive packages that satisfy the complete business prospect. Thus our clients receive the best solutions, tailored for their companys needs. Our mission is not only selective outsourcing, but also fulfilling the overall business concept.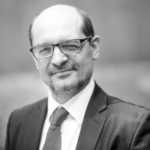 150 years… it is our common experience in R&D projects.
We will advise you if you need an external look at the optimization of your development plans with the use of EU subsidies
Przemyslaw Sulich, founder of the Company and President of the Management Board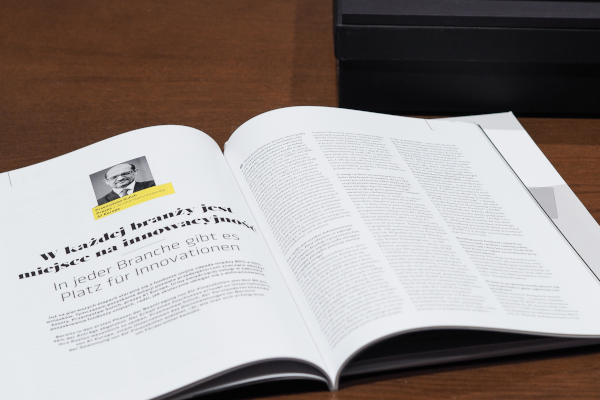 Every sector of business possesses the ability to obtain a E.U. grant for research, development and expansion.  The probability of success and the amount of the grant can be significantly increased by cooperating with an experienced company, which will professionally assist and guide the process.
A1 Europe provides professional consultancy for clients and guarantees a positive formal evaluation of the application. Results show that we offer reliable and professional support to our clients, with a complete commitment to the common goal of success.
A well-prepared project is only half of the success. An investment mainly financed by a grant requires permanent documentation and the vigilance of a specialist. That's why we offer a full range of services, from the choice of the grant to the investment settlement. If you plan a company's development with the use of a E.U. grant we advise you not to wait because the more time we spend preparing application documents, the bigger the chance of a successful application.
Within our high-quality services we offer a free preliminary analysis of the investment proposal at the company's headquarters as a example of our capabilities.
WE HAVE GAINED THE TRUST OF MANY COMPANIES
Selected clients who have partnered with A1 Europe since 2003. A complete list can be found in the "Our Clients" tab.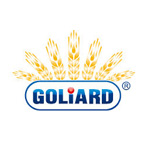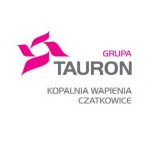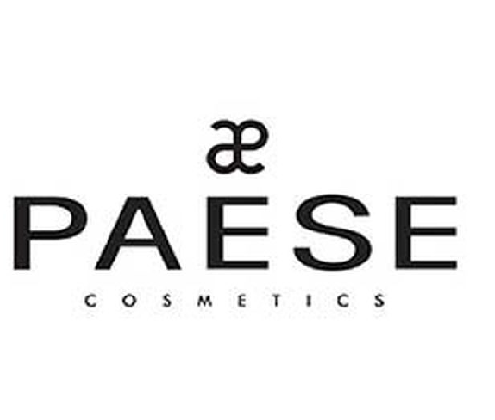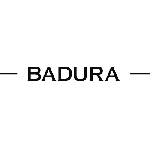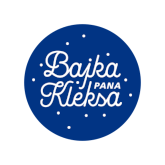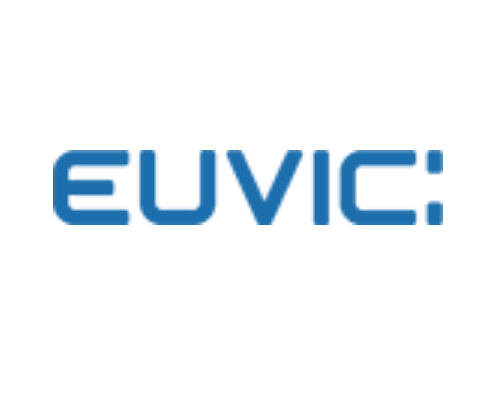 European funds are not only non-repayable grants, but also other business support instruments such as reliefs, loans, guarantees and advisory support.
Our experts will help you select the most appropriate forms of public support and this must not necessarily be EU funding. There is a wide range of public aid financed by national funds such as R&D relief, the concession related to IP BOX intellectual property rights, the tax credit in the Polish investment Zone and the liquidity loans.